Preserve, Protect & Defend Your Data with Spectra Logic Data Protection Solutions
You know the importance of scalable, cost-effective and resilient data protection solutions that work seamlessly with your workflows – whether on-prem or in the cloud. And we do, too. That's why we offer a comprehensive range of data management software, cloud & tape-extensible disk, and tape storage systems to meet all your data protection needs.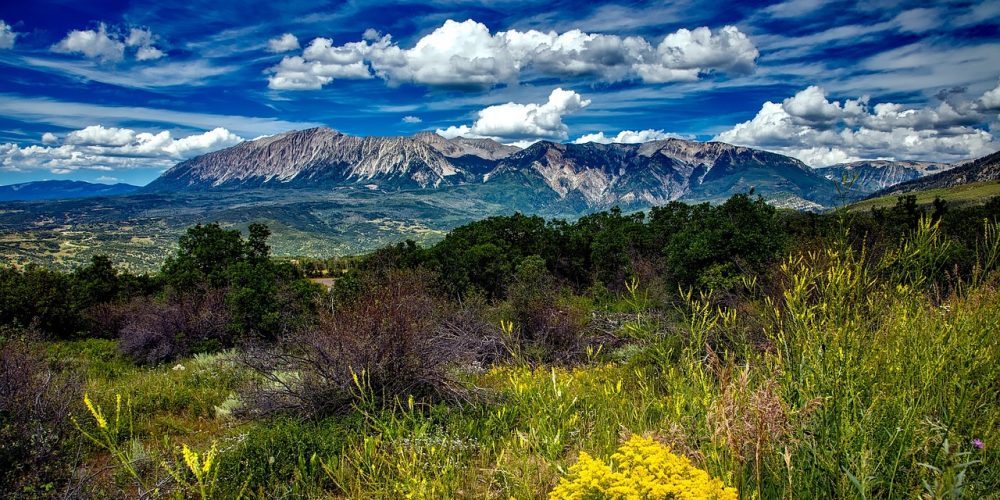 Make Protecting Your Data at Scale as Easy as 3-2-1
Let Us Give You a Piece of Our Mind...
Your success is built on knowing your business like nobody's business. And knowing what, how, and why you do what you do is how we've built ours. From the minds of Spectra experts come tailored solutions built with your unique needs in mind – for your peace of mind.
For more than 40 years, Spectra Logic has helped preserve, protect, and defend the world's most valuable data – yours – for the next 40 years.
Let Us Help Your Data Stand the Test of Time
There's no time like the present to safeguard your data's future.